Physiologic dentistry is the area of dentistry that strives to place the jaw in its optimal position, relieving the symptoms associated with Temporomandibular Joint Disorder (TMD). Physiologic dentistry works with the hard tissues and soft tissues, muscles, and nerves.
Please preregister with our office by printing out our registration paperwork and returning it to our office prior to your scheduled appointment if time permits. The paperwork can be returned to us via email, mail, or fax.  Should you have previous records you would like to forward to us, please contact your former dental office to authorize the release of records.
When can I schedule a visit?
Palmetto Smiles of Beaufort is open Monday and Wednesday from 8:00 a.m. to 5:00 p.m. and Tuesday and Thursday from 8:00 a.m. to 4:00 p.m. We will reserve your appointment as promptly as possible. If you have pain or an emergency situation, every attempt will be made to see you that day.
If your preferred appointment time is not available, we will still reserve an appointment for you, while working to get you in at your preferred time.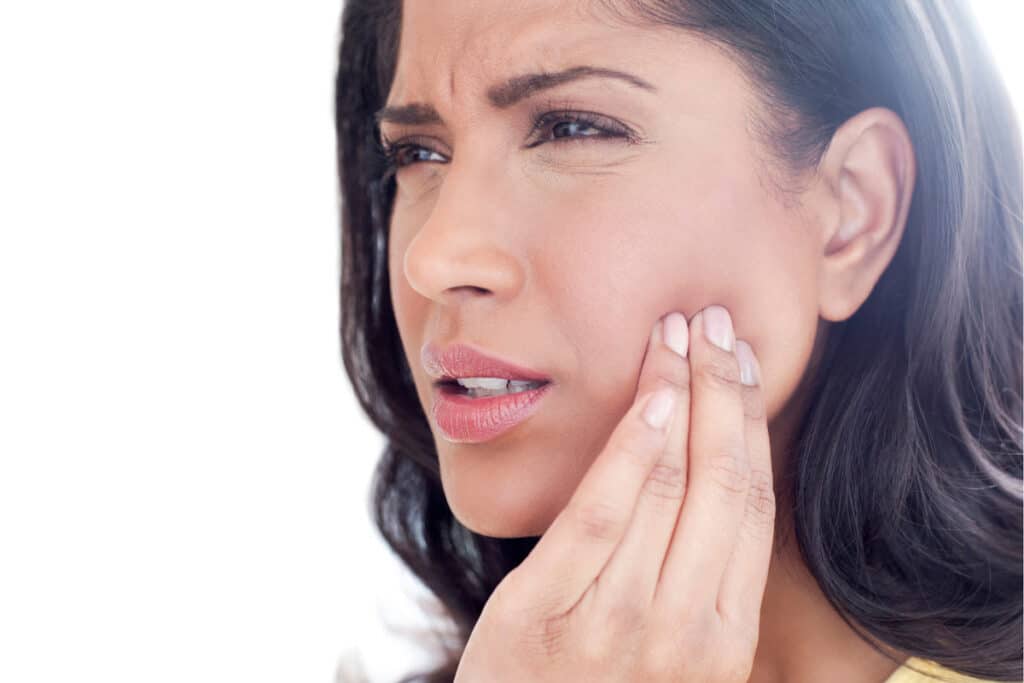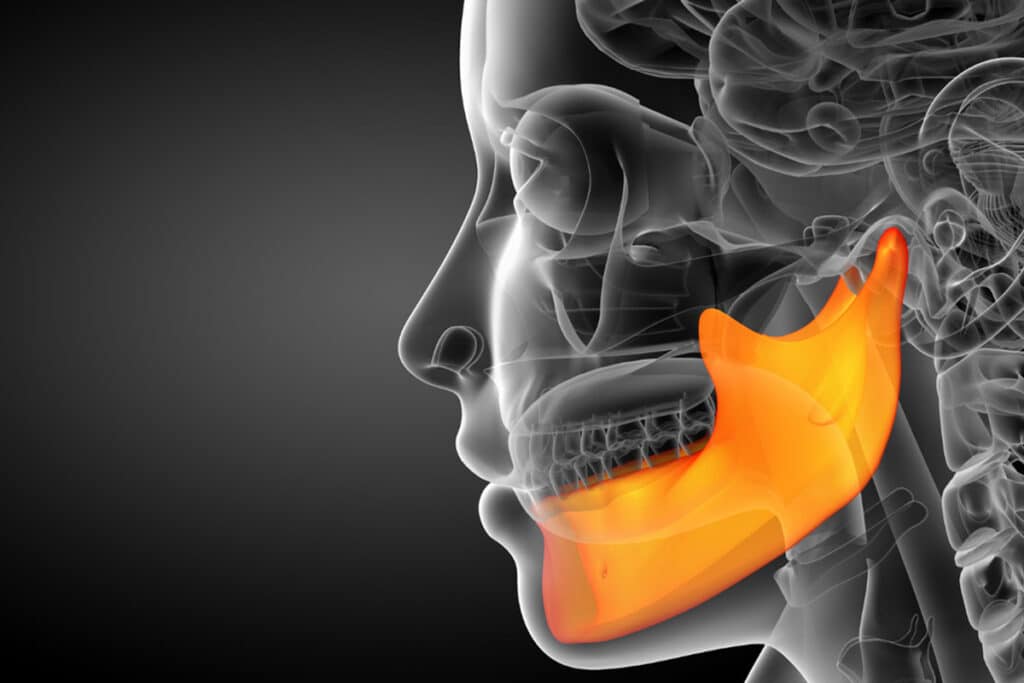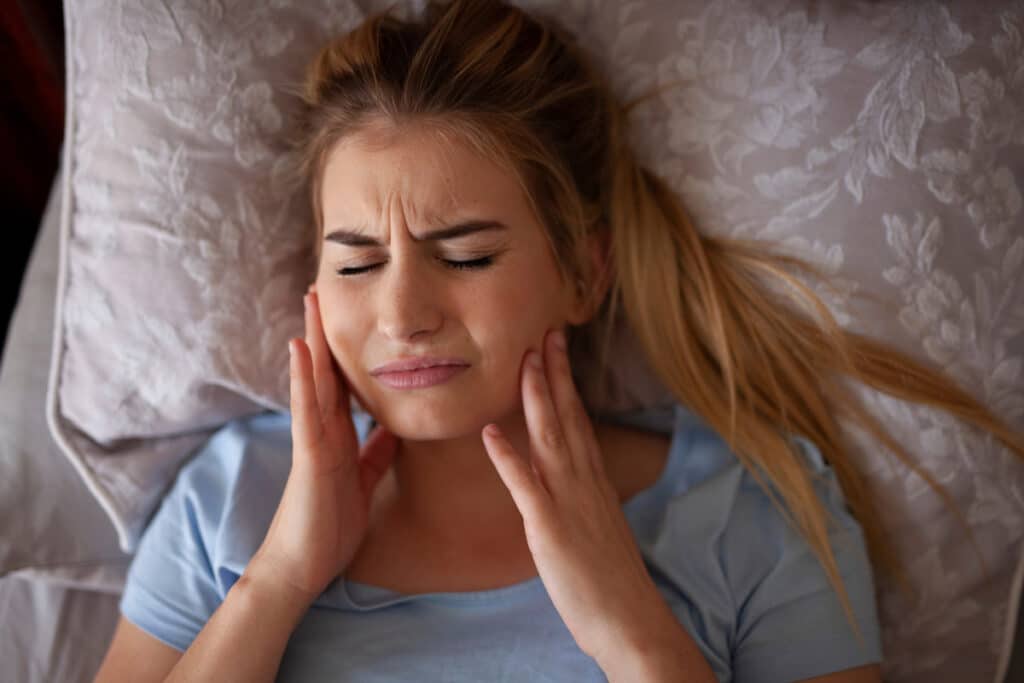 Can a Neuromuscular Dentist help me with TMJ pain symptoms?
Temporomandibular disorder or TMD can disguise as many painful signs and symptoms, including pain around the temporomandibular joints. Head and neck pain, jaw pain (clicking, popping, grinding), locking jaw or lockjaw, migraines and pressure headaches, sensitive teeth, ear pain which includes vertigo (dizziness) and ringing in the ears are just a few of the many TMD symptoms that Dr. Wallace successfully treats without surgery.
As a physiologic dentist in Beaufort, South Carolina, Dr. Wallace can help you understand TMD pain and the mouth and body connection. You may have some combination of these signs and symptoms and maybe haven't found any relief at your doctor's office. If this sounds similar, you may be suffering from TMD or temporomandibular disorder. A highly-trained TMD physiologic dentist like Dr. Wallace can evaluate your symptoms with a thorough examination. She will be able to tell you if you suffer from TMD and what she can do to relieve or eliminate your pain through physiologic dental treatment.
What causes TMJ pain?
TMD is a chronic degenerative disease that often takes years to develop. At the current time millions of Americans suffer from this debilitating condition, and many don't even realize it. Dr. Wallace is a specialist that has advanced training and knowledge as a physiologic dentist. She can help you determine the best options for TMD treatment and best options for your overall health.
TMJ Signs and Symptoms
Headaches or migraines
TMJ pain
TMJ popping or clicking
Broken, worn or chipped teeth
Limited mouth opening or jaw locking
Ear congestion
Dizziness
Ringing or pain in the ears
Difficulty swallowing
Loose Teeth
Clenching or grinding
Facial, Neck, Shoulder or Back Pain
Sensitive teeth
Chewing difficulties
Postural problems, vertigo, dizziness
Tingling of the fingertips
Hot & cold sensitivity of teeth
Nervousness or insomnia
See TMD patient testimonials after neuromuscular physiologic dentistry in Beaufort, SC
TMD and TMJ Pain Treatment
Once you have been diagnosed with TMD, Physiologic dentist Dr. Jennifer Wallace will discuss the various treatment options with you and determine your best course of treatment. Some of the most successful TMD treatments include adjusting the bite, orthotic devices, orthodontics, and restoring the teeth to their correct position. Typically, treatment will involve the following:
Relieve muscle pain and spasms
Stabilize the bite
Manage the bite long-term
Can this be TMD? What is my bad bite is doing to me?
This short TMJ video illustrates the concept of how Dr. Wallace treats TMD disorder through a non-surgical approach. Please watch to learn more about how a bad bite can wreak havoc on the muscles and joints if only slightly misaligned.
Don't let TMJ pain rule your life. Dr. Wallace is one of most highly-trained TMD dentists in South Carolina. She has hundreds of hours of advanced physiologic-based dental training with successful TMJ pain therapy and TMD treatment outcomes.
Please use the form below to request an appointment.