Welcome to Our Smile Gallery
You will see breathtaking new smiles that we custom design uniquely for each patient. Dr. Jennifer Wallace offers a wide variety of restorative, cosmetic, and general dentistry right here in Beaufort. Her team can help you fix old broken down dentistry and restore your beautiful, natural smile with digital high-tech cosmetic dentistry in a relaxing environment.
"I get so emotional every single time I look at or talk about my new smile!! This is something I have been dreaming about for over 10 years! Finally, thanks to my wonderful boss, and dentist, Dr Wallace, and the encouragement of my friend Patty, who was my dental assistant, my dream came true!"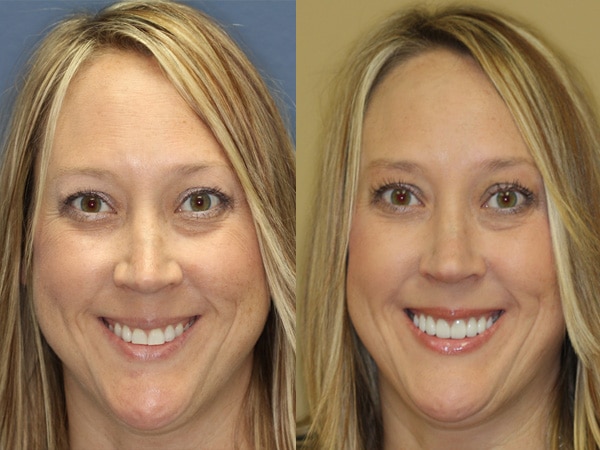 Other Custom All-Porcelain Restoration Cases


"I can't thank you all enough for the dramatic change in my teeth. Not only do they look infinitely better….they chew better too!"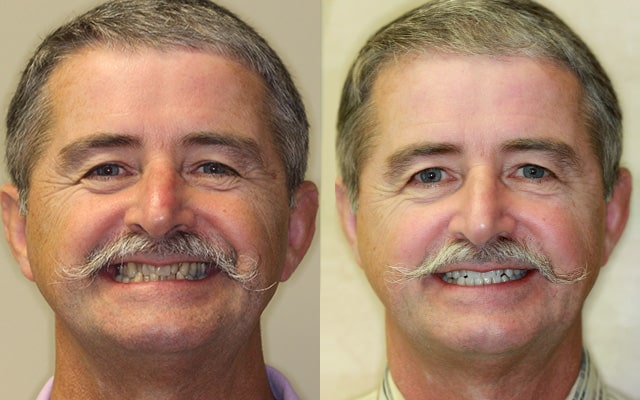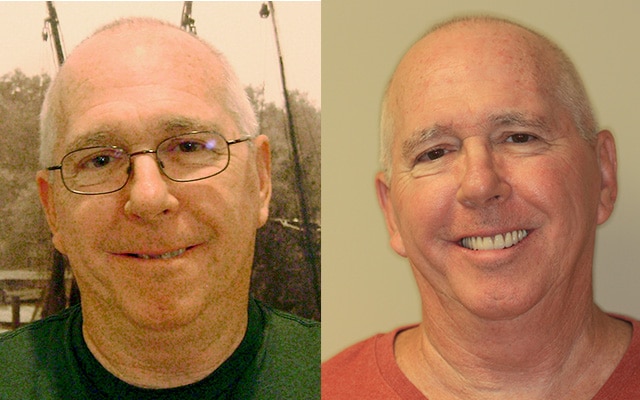 Another Wonderful Result!

Latest Article From Our Blog
Stay current with the latest information from Palmetto Smiles.