Healthy Living Starts Here
PALMETTO SMILES
OF BEAUFORT
There's a story behind every smile. . . we'd like to be a part of yours.
is a neuromuscular-trained dentist.
Today's advanced dental treatments and materials can make a real difference, and the skill, experience, and commitment of our practice – using a unique combination of science and artistry – can literally redesign your smile. Even a subtle change in your smile helps you to project an image of self-confidence and high personal esteem. When you feel good about yourself, it shows in your appearance.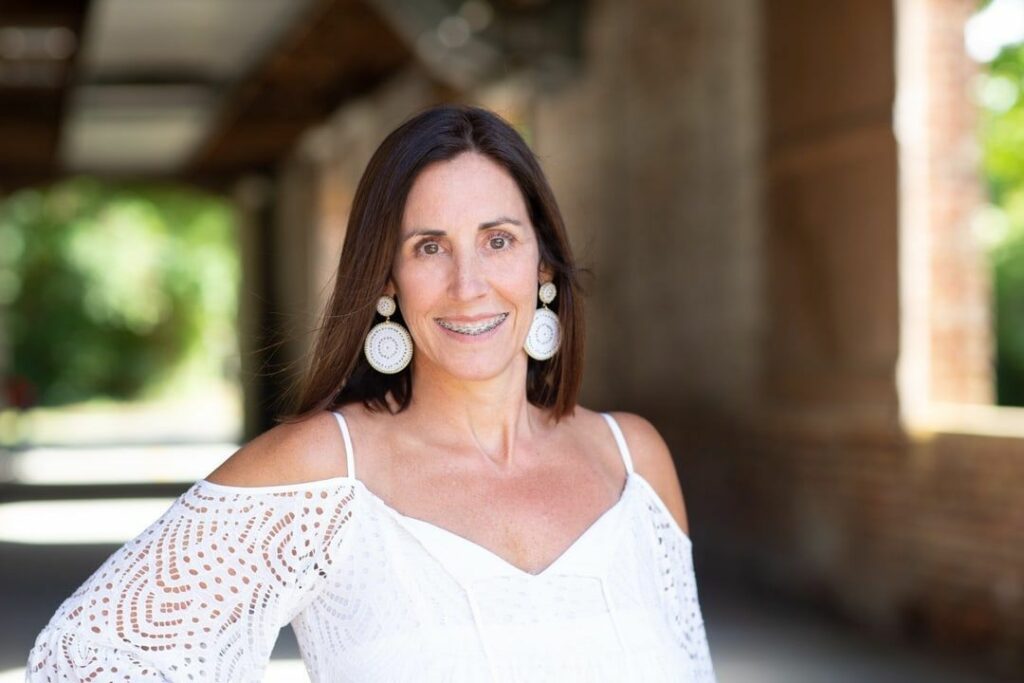 Beaufort, SC cosmetic dentist
Dr. Jennifer Wallace is a neuromuscular-trained dentist.
She and the Palmetto Smiles team have hundreds of hours of advanced training. Dr. Wallace is currently working toward becoming a certified master instructor and educator in a wide array of fields, such as Sleep Disordered Breathing, Craniofacial Pain/TMD, Facial Development, and cosmetic dentistry. Dr. Wallace is also fully trained and proctored by Dr. Soroush Zaghi and serves as The Breathe Institute Ambassador.
Please use the form below to request an appointment.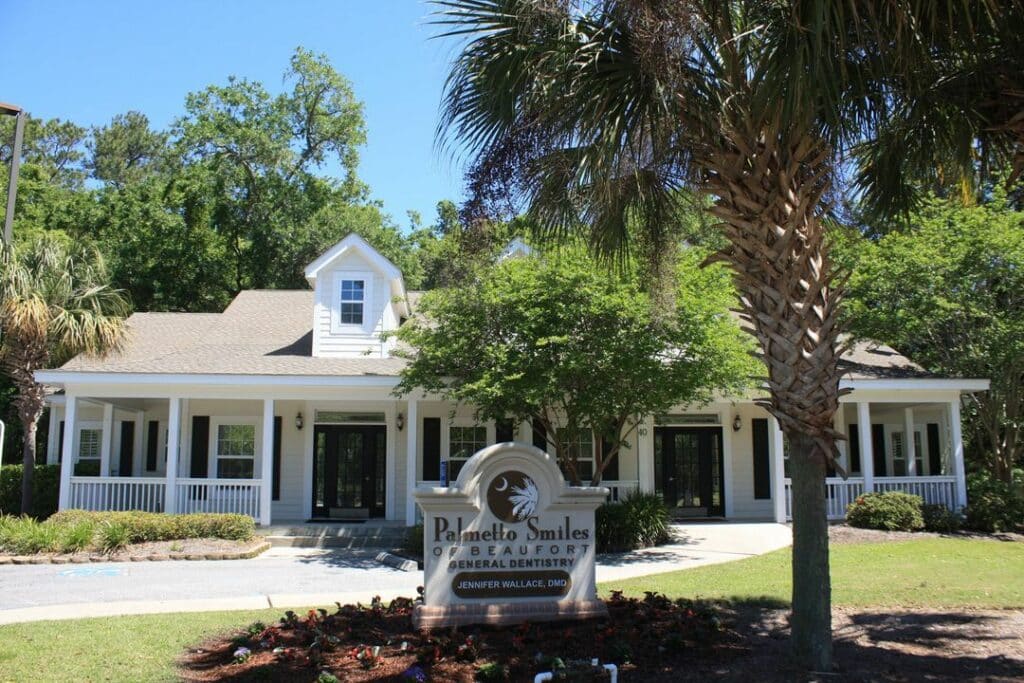 Palmetto Smiles of Beaufort
Team
At Palmetto Smiles of Beaufort, we believe in not only beautiful dentistry but in helping educate our patients to have healthy mouths. Our office caters to families and individuals looking for outstanding dental care.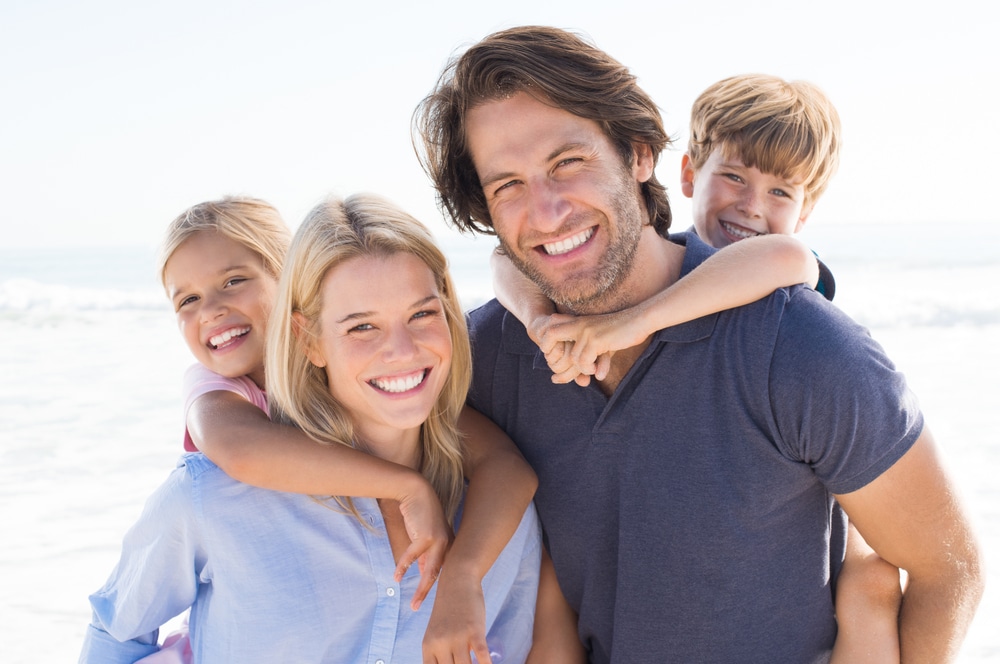 When taking care of our dental and overall health, most people think of brushing, flossing, and regular check-ups with a dentist. However, another important facet of oral care that many overlook is myofunctional therapy. Although it may sound unfamiliar, myofunctional therapy is a method that helps to develop and restore proper muscles and functions in the mouth and face. We offer myofunctional therapy in Beaufort – it's worth considering as part of your dental health routine.
Dr. Jennifer Wallace and her team are dedicated to providing you with a pleasant visit and results with which you're proud to show everyone.
Always top notch service with a smile. They know you by name and always greet you like a friend. Besides being friendly, the work they have done on me has been amazing. Everybody in the office is welcoming and competent. I used to never smile and now I look for a chance too. If you're looking for a dentist who's innovative and caring look no further.
Tyler W.
Top Notch Service
"Dr. Wallace is awesome. Over the past couple of years I have had to have several crowns. I love that she has the tech to do a crown in one day - no temporary crown and come back on a week. My hygienist is Tiffany. She's great too. Very friendly and does a great job cleaning my teeth! And of course Brittany at the front desk is the best! Great "
Shannon M.
Restorative Patient
"I have been a patient at Palmetto Smiles for the last 8 years. I cannot imagine going elsewhere, because the relationships I have with my hygienist Megan and my dentist Dr. Wallace is unmatched. I have been to many, many offices in Beaufort (prior to) that just do not compare. I was spoiled growing up because my father was in the field, so finally I found that comfortable, professional, superior treatment I needed. 10/10 recommend to all. "
Laura D.
Longtime Patient
Explore Our Smile Gallery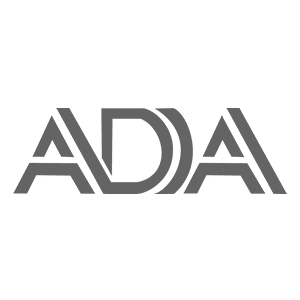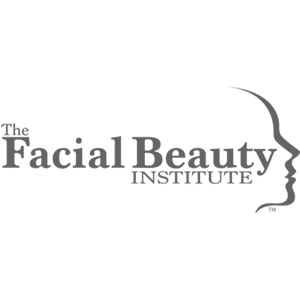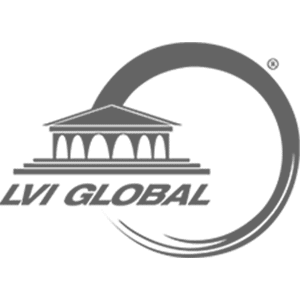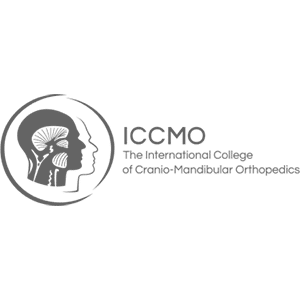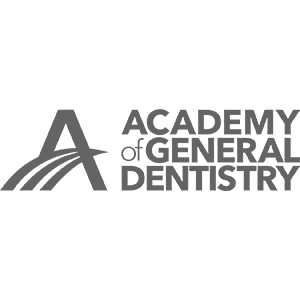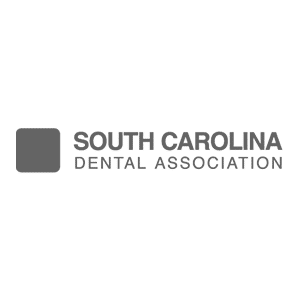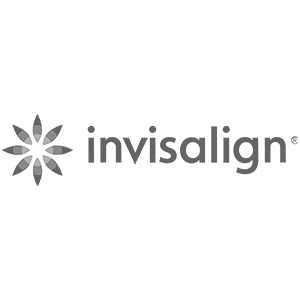 Schedule an appointment or come visit us within the times listed below.
Tuesday
8.00 am - 4.00 pm
Wednesday
8.00 am - 5.00 pm
Thursday
8.00 am - 4.00 pm