Dr. Wallace and her entire team love to welcome a new patient to the practice. We see it as an opportunity to partner with you to maximize your overall health and to change your perception of dentistry. Your new patient experience begins even before you visit the office.
What can I expect?
When you call the office, you will speak with our Patient Care Coordinator, who will get the necessary information from you about your dental history and recent X-rays, as well as your dental concerns. For your added convenience, please fill out your new patient paperwork online before you visit us. By the time you arrive at the office, we have collected x-rays and records from the previous dentist and researched your insurance information, if any. Our goal is to simplify your transition to the office. Whatever your concerns, we will develop a custom plan that meets your dental needs.
Your new patient visit will include:
Having necessary X-rays taken and discussed with you

Taking photographs to assess facial contours, lip support, and teeth
Six screenings

Risk Assessment/ Health History

Head & Neck/Oral Cancer
Airway
Occlusal (Bite)
Restorative
Periodontal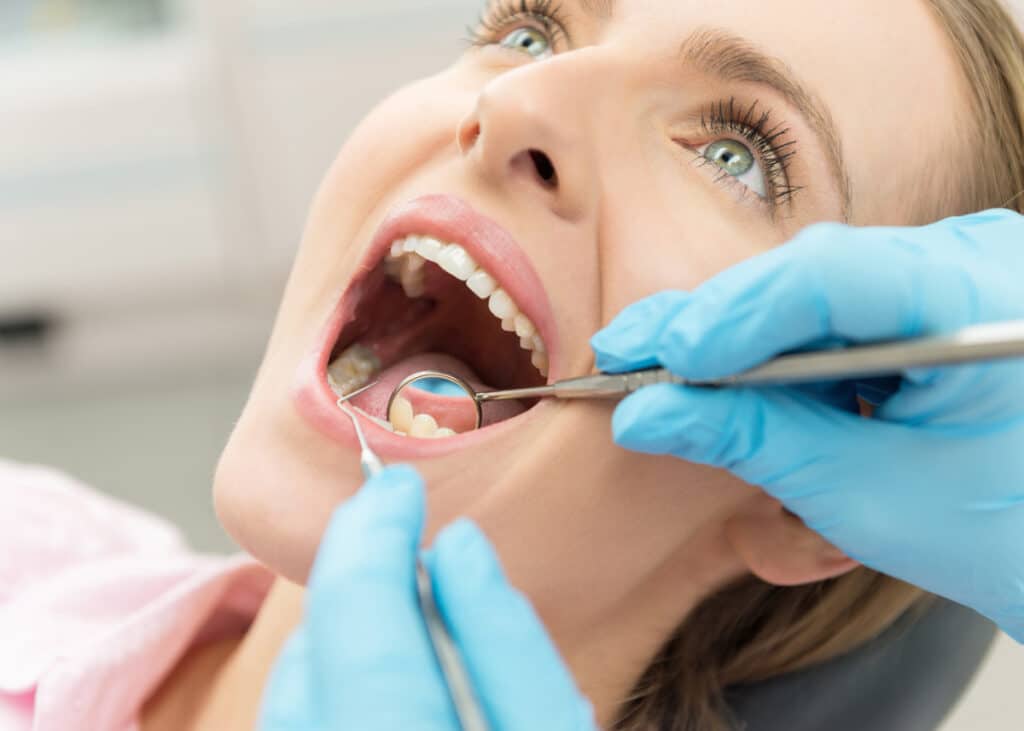 Most importantly, you have the opportunity to talk with Dr. Wallace about your dental health and be a part of the team that designs your dental treatment plan. We strive to see patients on time at the office, so we ask that you help us by reading the following tips.
Completing your medical history forms before your new patient appointment

Please complete

the Request for Dental Records form

if your previous dentist has taken X-rays

If you have dental insurance, bring your insurance card
IMPORTANT: A parent or guardian must accompany all patients under 18
Please alert the office if you have a medical condition that may be of concern prior to surgery (i.e. diabetes, high blood pressure, artificial heart valves and joints, rheumatic fever, etc.) or if you are on any medication (i.e. heart medications, aspirin, anticoagulant therapy, etc.) or require medication prior to dental cleanings (i.e antibiotics, for pre-med.)
Please use the form below to request an appointment.