As a leading dental practice, we strive to provide our patients with the best possible dental care experience. We have invested in the latest state-of-the-art dental technology in Beaufort to make your visit more comfortable, efficient, and effective. 
Our technology can enhance your dental care experience at Palmetto Smiles of Beaufort. From digital X-rays to intraoral scanners, we use various advanced tools and techniques to provide our patients with the highest level of care.
Please preregister with our office by printing out our registration paperwork and returning it to our office prior to your scheduled appointment if time permits. The paperwork can be returned to us via email, mail, or fax.  Should you have previous records you would like to forward to us, please contact your former dental office to authorize the release of records.
When can I schedule a visit?
Palmetto Smiles of Beaufort is open Monday and Wednesday from 8:00 a.m. to 5:00 p.m. and Tuesday and Thursday from 8:00 a.m. to 4:00 p.m. We will reserve your appointment as promptly as possible. If you have pain or an emergency situation, every attempt will be made to see you that day.
If your preferred appointment time is not available, we will still reserve an appointment for you, while working to get you in at your preferred time.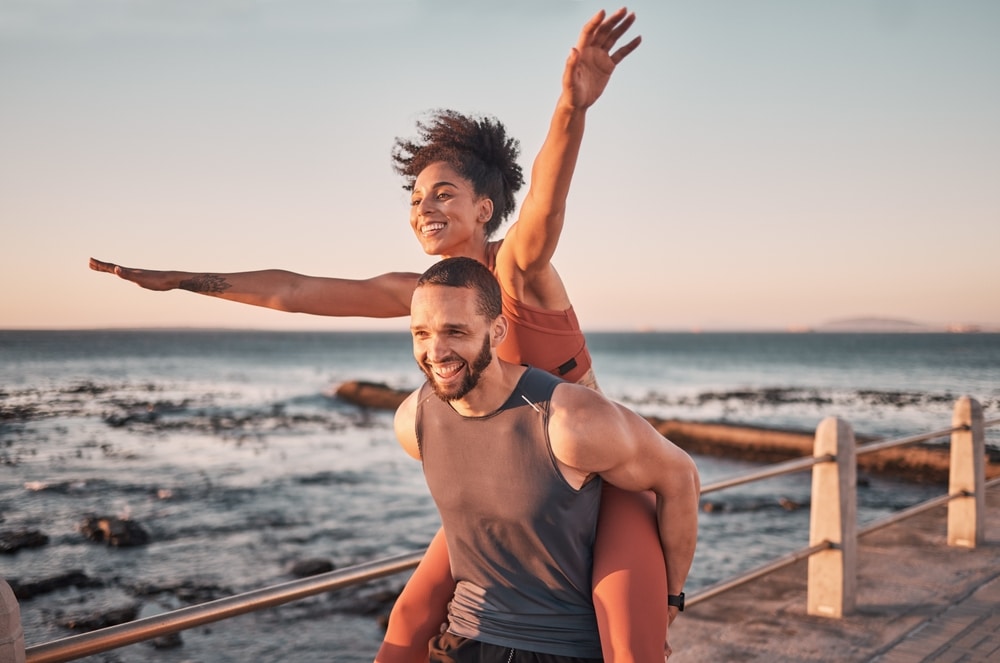 Digital X-rays
One of the most significant technological advancements in dentistry is the digital X-ray. This digital imaging technology allows our dental team to capture high-resolution, detailed images of your teeth and gums using a fraction of the radiation emitted from traditional X-rays. Digital X-rays are faster and more accurate; we can view them on a computer screen within a few seconds.
The benefits of digital X-rays are enormous. Viewing images immediately lets our team diagnose dental conditions quickly and efficiently, allowing us to begin treatment earlier. Additionally, digital X-rays don't require harsh chemicals for processing, making it a more environmentally friendly process.
Intraoral Scanner
Another crucial advancement in dental technology is the intraoral scanner. Intraoral scanners are small, handheld devices that can capture high-quality digital images of the inside of your mouth that we can then view on a computer screen. Intraoral cameras make identifying dental issues such as cavities, cracks, or other oral health conditions easier, leading to more accurate diagnoses and treatments.
Intraoral cameras are also highly beneficial in visually explaining oral health issues to patients. Patients will better understand their condition, treatment options, and results once they see the digital images of their teeth and gums.
CEREC
If you're looking for a convenient and efficient way to get your dental restorations, we have you covered with CEREC. CEREC, which stands for Chairside Economical Restoration of Esthetic Ceramics, is a state-of-the-art technology that allows you to get your crowns, veneers, and other restorations fabricated and fitted all in one visit! This means less time wasted on scheduling multiple appointments and waiting for weeks for your restorations. With CEREC, you can expect quick, accurate results that look and feel natural. So why go through the traditional, time-consuming way of getting dental restorations? Choose Palmetto Smiles of Beaufort and CEREC – your go-to dental team for fast, efficient, high-quality restorations!
3D CT Scan
As part of our dedication to providing quality dental care, we have taken the technology to the next level with our 3D CT scan machine. Gone are the days when patients were required to take multiple X-rays to get a clear image of their teeth. With the 3D CT scan technology, Dr. Jennifer Wallace and her team can get a detailed image of their patients' teeth structure and detect issues that may not have been visible. The technology has revolutionized the dental industry. 
3D Printer
As technology advances, so does our ability to innovate and create. For example, our 3D printer gives us the remarkable ability to take a digital design and bring it to life. We can now create custom-made dental appliances faster and more accurately than ever as part of our restorative dentistry in Beaufort, South Carolina. With innovations like this becoming more commonplace, the potential for what we can achieve is limitless.
MLS Laser
Our dental practice proudly utilizes cutting-edge MLS laser technology, a dual-wavelength cold laser designed to target pain, inflammation, and edema with remarkable precision. This advanced technology harnesses the power of specific wavelengths of light to stimulate cellular activity, enhancing the body's natural healing processes. By effectively reducing pain, inflammation, and swelling, the MLS laser promotes faster recovery and improved patient comfort. Our commitment to incorporating state-of-the-art treatments like the MLS laser ensures that our patients receive the highest standard of care, allowing them to experience optimal dental health and overall well-being.
CO2 Laser
We are equipped with cutting-edge CO2 laser technology, specifically designed for precision procedures such as tongue and lip tie releases, as well as biopsies. This advanced laser technology allows for unparalleled accuracy and minimal discomfort during these delicate procedures. By utilizing the CO2 laser, we can ensure swift and efficient treatment, enhancing patient outcomes and minimizing recovery time. 
Milling Machine
We recently invested in a state-of-the-art milling machine, taking our dental practice to a new level. With this machine, we can provide faster and more precise dental restorations for our patients. This technology allows for creating custom-fitted dental appliances in hours, eliminating the need for multiple appointments and temporary fittings. Patients will experience less discomfort during the process and be more satisfied with the result. We are proud to offer such cutting-edge technology to our patients, providing them with the best possible care.
Advanced Dental Technology in Beaufort, South Carolina
Dental technology is continuously advancing, and we are proud to offer our patients the latest technology to enhance their dental care experience. Seeing how technology transforms dental care is exciting, and we are leading the way. At Palmetto Smiles of Beaufort, we use technology to improve the quality of care and service we offer our patients.
From digital X-rays to CEREC technology, we incorporate innovative technology to provide our patients with more efficient and comfortable dental treatment. We offer all the treatment options you need for bright, healthy teeth and gums, including cosmetic dentistry, dental implants, and more. Our goal is to make your dental experience pleasant, so book your appointment with us today and experience the best dental care that Beaufort offers.
Please use the form below to request an appointment.